Published pricing does not include branding
Bulk Orders Qualify for a discount
Kindly get in touch with us at
info@nimbleprint.co.za
HOW CAN WE HELP YOU?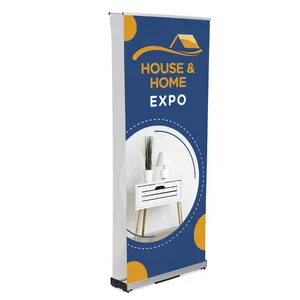 DISPLAYS
Display your brand everywhere with Indoor and Outdoor displays.
Vehicle wraps
Gazebo's
Pull-up banners
Tablecloths
Wall banners
X - Banners
Flags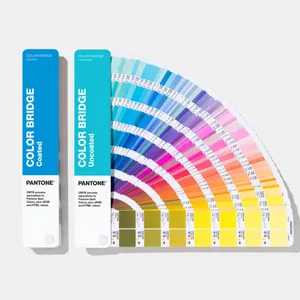 PRINTING
Litho and digital Printing
Business cards
Letterheads
Printing and binding of training materials
Stickers and labels
Scratch cards
ID Cards
NCR books
Continous printing
Scodix Printing
Custom packaging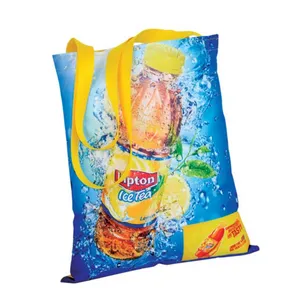 BRANDING
We offer various branding methods on over 15000 gifts and handouts. We can brand items for
Events
Marketing campaigns
Staff rewards / gifts
Promotions
Year End Gifts
Desk Drops / Staff packs
Custom manufactured items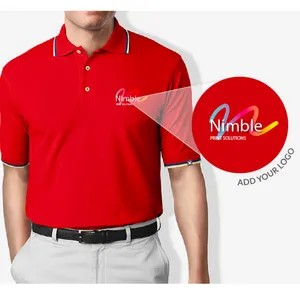 APPAREL
Various branding methods available on corporate apparel and we manufacture custom apparel
Staff uniforms
School uniforms
Reflective Wear
PPE
Conti Suits
Promo shirts
Martric jackets
Hoodies
Jackets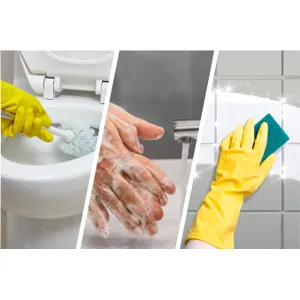 OFFICE ESSENTIALS
We stock all your office consumables
Stationery
Janitorial supplies
Office eqiupment
Name badges
Toners and cartridges
Boardroom supplies
Sanitisers
Disposable and reuseable masks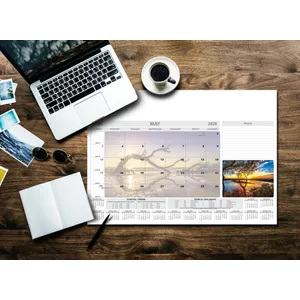 CALENDARS AND DIARIES
Target your market with 365 days of advertising! Maintain your corporate image with a customized calendar or overprint your company details on our standard stock.
Desk Planners
Freight / Shipping calendars
Wall calendars
7 Page calendars
Magnet calendars
Mouse pad calendars
Growing paper calendars
BRANDING STATION
Branding is crucial for creating maximum awareness of your logo, we have a diverese range of branding options that will leave a lasting impression.

PRICES ON OUR WEBSITE EXCLUDE BRANDING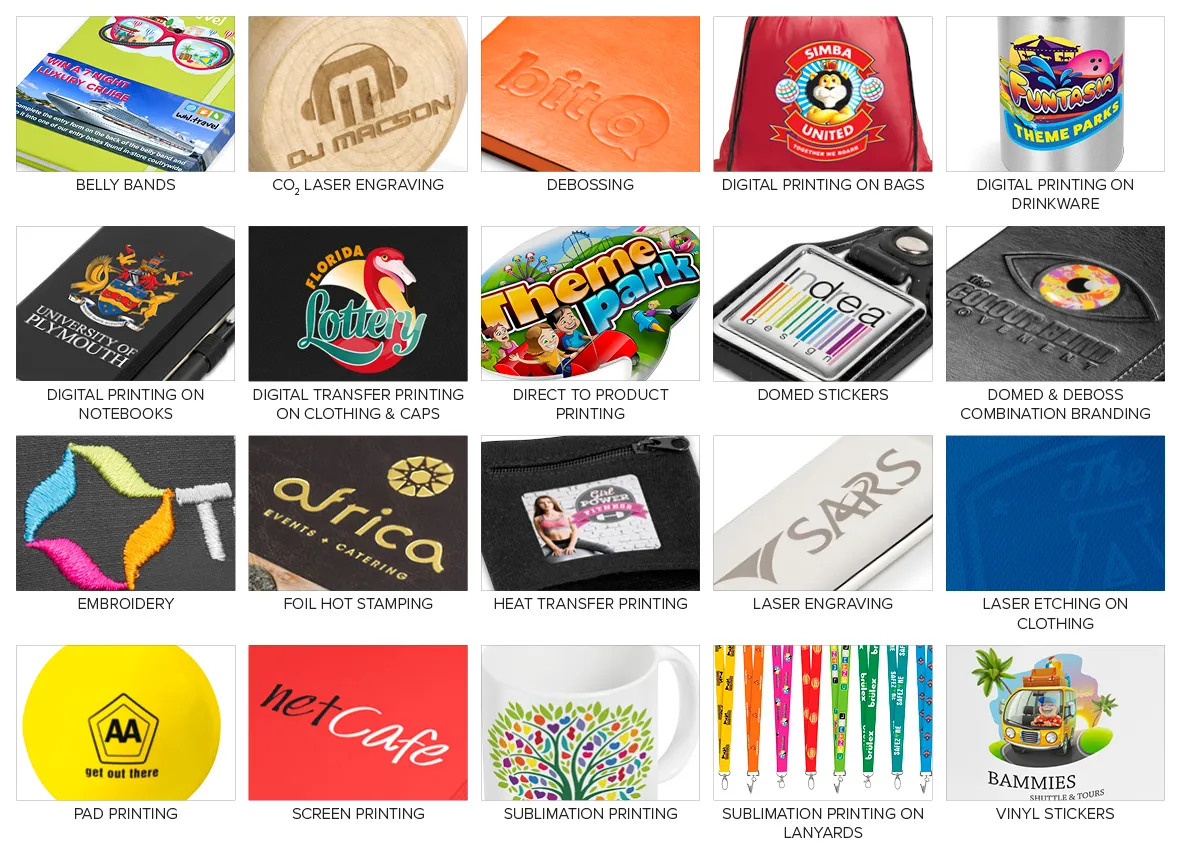 Create your one-of-kind personilised Headwear, apparel and corporate handouts.
The only limit is your imagination, when it comes to our bespoke range of hearwear, jackets, apparel and corporate handouts
- Matric Jackets
- Corporate Uniforms
- Team / Sports Gear
- Promotional apparel
- Your own brand
- Custom scrubs
- Customised Corporate handouts
Minimun order quantities will apply